The Soul T Nuts show.
Were back again this Saturday with the Soul t Nuts show on MyHouseYourHouse.net with a cracking selection of deep house tunes.
You can tune in at MyHouseYourHouse from 9pm Tokyo time, 12pm UK time, 7am New York time.
Catch ya then.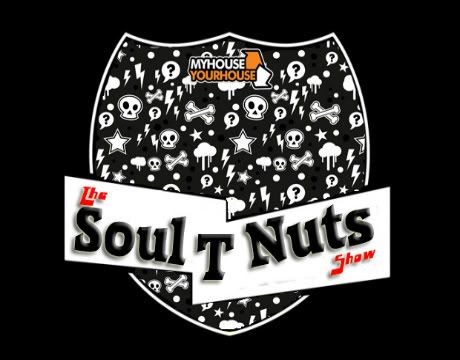 This entry was posted on Saturday, March 7th, 2015 at 11:13 am and is filed under Radio Shows.