MK6 Baby!
After a few months of hunting around Tokyo I managed to find a really well looked after pair of Technics 1200MK6.
I spent the whole morning going through some vynil for tonights radio show.
Join us if your about for an all Vinyl set, the first in around 7 years, on MyHouseYourHouse 9pm Tokyo time.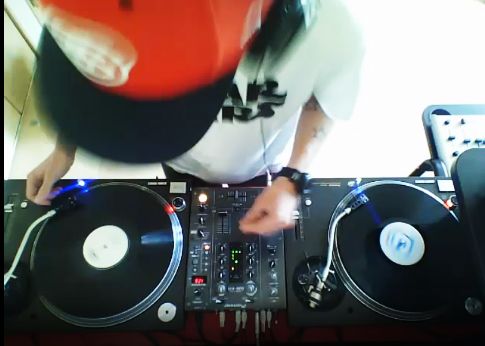 This entry was posted on Saturday, February 28th, 2015 at 5:28 am and is filed under Blog, Radio Shows.