CitiCessions live on air.
Catch fresh CitiCessions vibes on Chicago House FM every Monday night with your host Dj Soul T Nuts.
Site : Chicago House FM
Listen : Tune in
Chatroom : Join in chat here.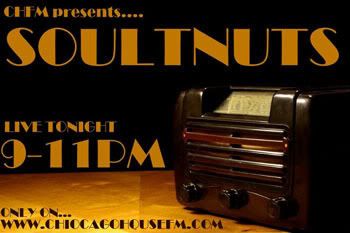 This entry was posted on Monday, March 17th, 2008 at 8:22 pm and is filed under Radio Shows.