Soul T nuts – Here and now
Brand new tune for yo listening pleasure.
Available on all good music web sites.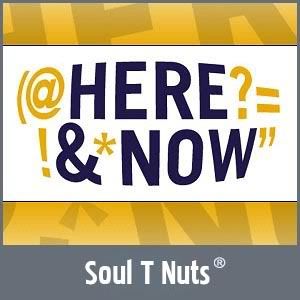 Soul T Nuts Here & Now Original Mix by Soul T Nuts

This entry was posted on Wednesday, March 11th, 2009 at 8:40 am and is filed under New Releases.