Summer Tokyo – Chillout Mix.
Chilled out tunes for the summer heat, with samples recorded around the city of Tokyo.
Stream now for instant heat relief or download a copy and stay chilled.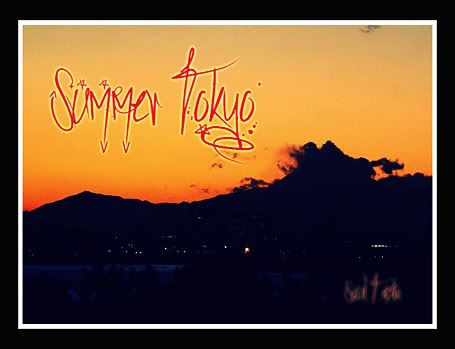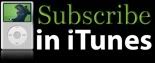 This entry was posted on Thursday, July 15th, 2010 at 4:15 pm and is filed under Dj Mixes.