Equilateral Funk part 3 – Dj Mix.
The Equilateral Funk – Scoop this Dj mix fo yo listening pleasure.Hit the play button for an instant stream, or click the download arrow to grap a cop of yer own.
N-joy.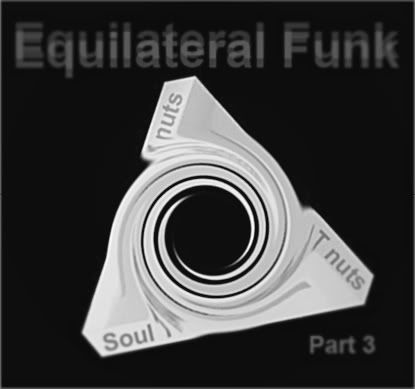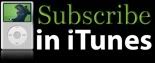 This entry was posted on Friday, November 5th, 2010 at 5:52 pm and is filed under Dj Mixes.