Dj SoulTnuts – Deep House Destruction – new podcast.
Basic deep house rhythms, laced smartly with fat deep house bass lines, your listening to "Deep House Destruction"
Listen on the fly, download your own copy from the download icon, or subscribe through yer favourite media player.
Merry Christmas frome veryone at SoulTnuts.com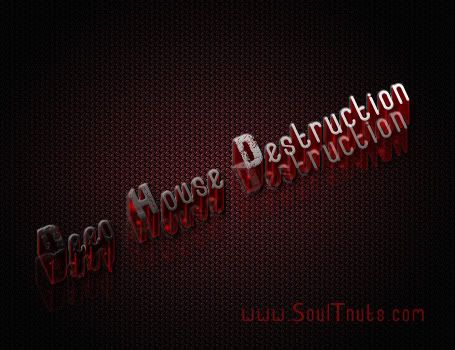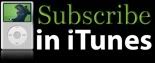 This entry was posted on Friday, December 24th, 2010 at 6:28 pm and is filed under Dj Mixes.