Deep end – New Dj mix and Podcast.
Jump in the Deep end.
Hit play for instant streaming, use the arrow icon to download a copy or use the Itunes icon to subscribe via podcasts.
N-joy.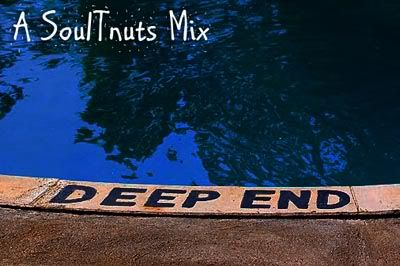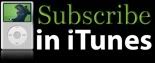 This entry was posted on Saturday, July 30th, 2011 at 2:57 am and is filed under Dj Mixes.