Archive for February, 2015
« Older Entries
Saturday, February 28th, 2015
The Soul T Nuts show returns this Saturday with an all Vinyl set!.
Weve hooked up the turntables and dusted off the Vinyl to bring you two hours of wax!
You can tune in on all the usual frequencies, including MyHouseYourHouse and Ustream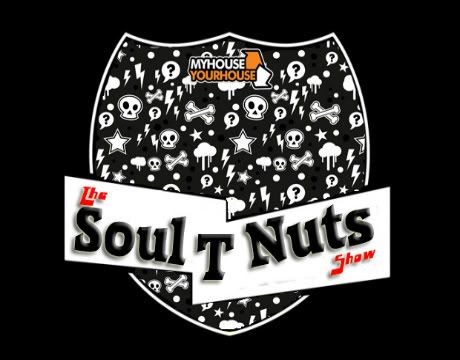 Posted in Blog, Radio Shows |
Saturday, February 28th, 2015
After a few months of hunting around Tokyo I managed to find a really well looked after pair of Technics 1200MK6.
I spent the whole morning going through some vynil for tonights radio show.
Join us if your about for an all Vinyl set, the first in around 7 years, on MyHouseYourHouse 9pm Tokyo time.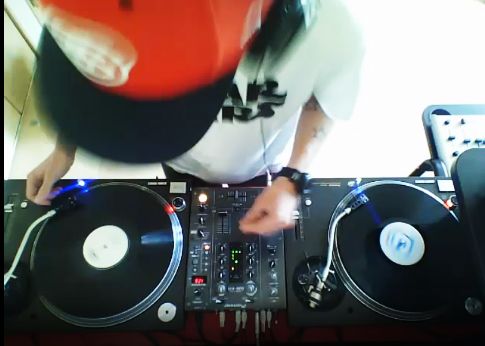 Posted in Blog, Radio Shows |
Thursday, February 26th, 2015
Ive been looking about for a VST to give my drums a more lively dynamic kind of sound and was turned on to this "free ba bee" from Bit Sonic.
It s given my drums more of a punch, very subtle, but that's what I was looking for.
Hope you find it useful too.
Violent Transient Free Effect VST Plugin by Bitsonic

Posted in Blog |
Wednesday, February 25th, 2015
Its amazing to be witness to such musical talent.
Posted in Blog |
Tuesday, February 24th, 2015
Back to the Archives, this mix produced over 4 years ago, now available for download.
Hit the download button to grab a copy or just click play to take a listen.
Posted in Dj Mixes |
Tuesday, February 24th, 2015
A moment to kill?
Take some time to check out Four Color Zacks show and performance interview.
Four Color Zack's Advice to DJs

Here's a video of Zack showing off his tone play skills for DJcityTV:
Posted in Blog |
Sunday, February 22nd, 2015
Saturdays show, 21st February 2015, recorded for your listening pleasure!
Posted in Blog, Radio Shows |
Next Page »