Monday, January 20th, 2014
Deep N Jackin tracks coming at you over the airwaves this Saturday evening, only on www.MyHouseYourHouse.net.
You can now watch live on the MHYH web cam, use the below link to tune in.
http://ustre.am/23k
Join us around 9pm Tokyo, 12pm UK and 4am EST.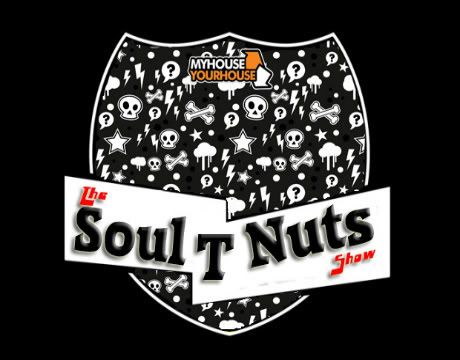 Click below for instant streaming….and join us in the chat room for shoutouts.
C-ya.
Posted in Radio Shows |
Saturday, January 11th, 2014
Following the release of the tune Moody comes the accompanying video.
Freshly uploaded to YouTube for your viewing pleasure.
N-joy.
Posted in New Releases |