Saturday, September 24th, 2011
Back to the fat N funky with this new Dj Soul T nuts mix.
Please click the play button to take a listen, or right click on the download arrow and "Save as" to grab a copy for yourself, usual podcast subscriptions through the Itunes button.
N-joy!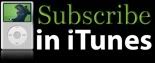 Posted in Dj Mixes |
Sunday, September 18th, 2011
Take a listen to the new deep tune from SoulTnuts entitled Correct Terminology.
N-joy.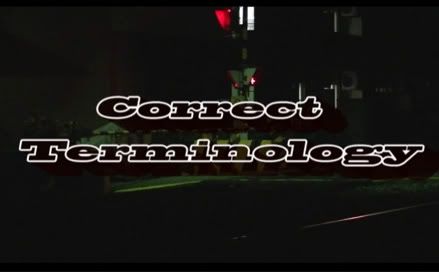 Correct Terminology by Soul T Nuts
Posted in New Releases |
Saturday, September 10th, 2011
Enjoy this new music video from Fly flicks productions featuring the new track from Dj SoulTnuts, Correct Terminology.
Posted in New Releases |