Archive for May, 2011
Monday, May 23rd, 2011
118bpm of awesome deep house tips.
Hit the play button for instant streaming or click on the arrow icon to download a copy for yourself.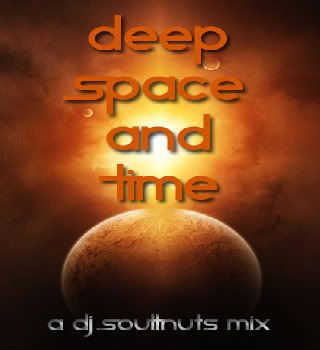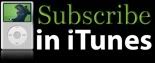 Posted in Dj Mixes |
Monday, May 16th, 2011
Check out this Hip Hop instrumental from Soul T nuts edited with a video from Fly flicks shot in London.
Posted in New Releases |
Friday, May 13th, 2011
I recently came in to touch with some Magnetic plasma chickens from a 17th dimension.
They had never been to this dimension before, but they really enjoyed our noodle bars and our house music.They promised to take me to their dimension as soon as i get rid of my clothes wearing habit…….furry muff.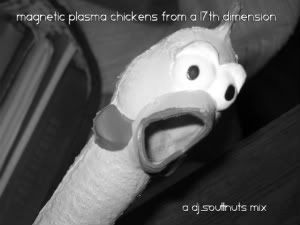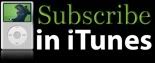 Posted in Dj Mixes |
Tuesday, May 10th, 2011
A sweet selection of bouncing house beats.
Hit play to take a listen, or use the arrow icon to download a copy to your hard drive.
Available through podcasts too.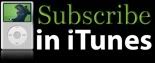 Posted in Dj Mixes |
Wednesday, May 4th, 2011
Bouncing House vibes.
Listen straight away using the play button, or subscribe via your favorite pod-casting software by right clicking the I-tunes button.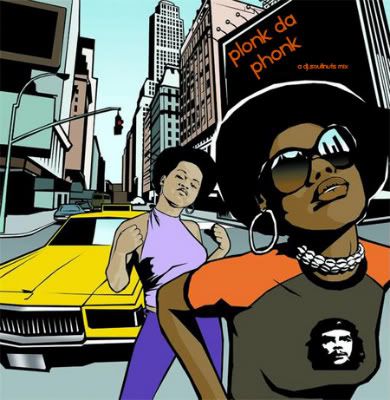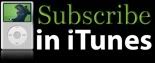 Posted in Dj Mixes |