Tuesday, April 19th, 2011
Funky new download.
Crackin jackin tunes, hit the play button for instant streaming, use the arrow icon to download a copy for yourself, or subscribe through your favorite media player using the Itunes icon.
Keepin it Phonky.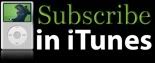 Posted in Dj Mixes |
Friday, April 8th, 2011
Some funky numbers put together in this edition of the Phunkcast including an awesome remix of Armand Van Heldens the "Phunk Phenomenon".
You can stream this mix by clicking on the play button, or download a copy for yourself by clicking the download arrow.
You can also subscribe in a podcatcher via the Itunes icon.N-joy.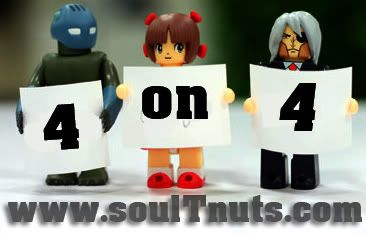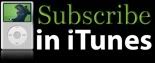 Posted in Dj Mixes |