Saturday, January 22nd, 2011
A great selection of very deep house music.
Hit play to take a listen, use the download arrow to grab a copy for your self or subscribe using your favourite media player.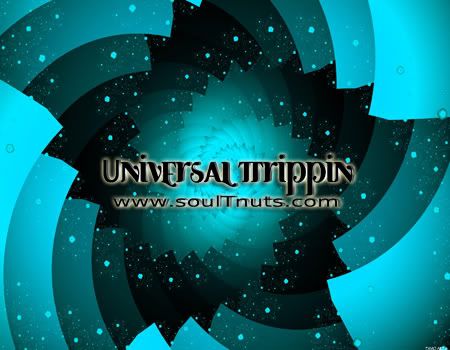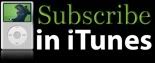 Posted in Dj Mixes |
Saturday, January 8th, 2011
New Track from Soul T nuts music.
Check out this Lo-fi number by clicking on the play button.
Taking you out tonight by Soul T Nuts
Posted in New Releases |