Wednesday, July 28th, 2010
One crazy summer night.
30th of July.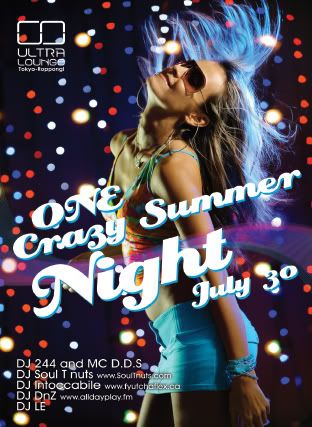 Dj 244 and MC D.D.S.
Dj Soul T nuts
Dj Intoccabile
Dj DnZ
Dj LE
Doors open at 11pm
www.ultraloungetokyo.com
Posted in Events |
Thursday, July 15th, 2010
Chilled out tunes for the summer heat, with samples recorded around the city of Tokyo.
Stream now for instant heat relief or download a copy and stay chilled.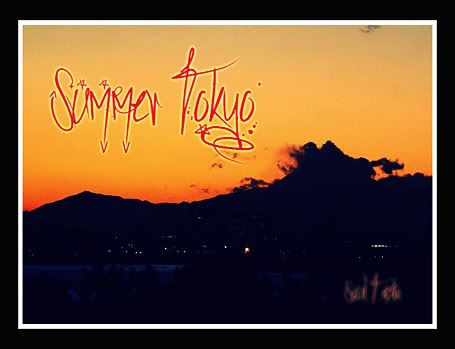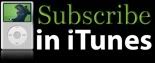 Posted in Dj Mixes |
Thursday, July 8th, 2010
Sun., July 11th – Pink Cow Art Blender
The Pinkcow Art Blender Presents…
LAND OF THE RISING STARS
Opening party at The Pinkcow on the 11th July, 6pm – Late
Art displaying from the 1st – 31st July
featuring
Seekayem
Cracked Ink
Drypnz
Beck Wheeler
Mika Soma
Rob Foote
Miki Meguro
and
Random
Live Music, Performances and Live International Interviews on the night.
Including
DJ Soul T Nuts,
DJ Goofy,
VJ Sigmund Torre and
The Takashi-na Trio.
Short Films from Mika Soma, Video footage of NZ crew in action. Live Art from Random and Guests
This International Extraviganza will be off the rictor and a FRare opportunity to purchase original artwork from Rising Stars in the Art Scene of New Zealand and Japan
Pink Cow Art Blender, a chilled-out gathering of video artists, Vjs, Djs, animators, filmakers, live music, artists, projection & performers. To perform, present, show work, enjoy and meet new people or have any new ideas just mail us at cowmail@thepinkcow.com
Special Featured Guests!
From 6pm – 500yen donation request Come early for dinner and the best seats! Great Pink Cow food will be available to order at the bar until 10:30pm, drinks til whenever!
Posted in Events |