Monday, April 12th, 2010
New tune hosted on soundcloud, deep and jacking.Hit the play button for instant streaming.
N-joy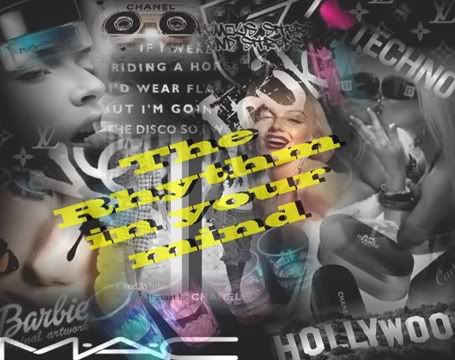 Soul t nuts – Rhythm in your mind by Soul T Nuts
Posted in New Releases |
Friday, April 2nd, 2010
Jack N Jazz.
Hit play for instant streaming or use the arrow icon to download a copy for yourself.
N-joy.
Posted in Dj Mixes |