Archive for April, 2009
Sunday, April 26th, 2009
A sexy bit of House music for your listening pleasure.
hit play for automatic streaming or Click on the Download link for your very own copy.
To subscribe via ITunes please use the Itunes link the front page of this web site for automatic Ipod downloads.
Peace & Lurve!!!
Posted in Dj Mixes |
Tuesday, April 14th, 2009
Fat Jackin Trax fo yo ear candy.
Hit play for instant streaming, or download a copy foy for yourself or find the mix on Itunes and scoop a copy for your Ipod..
Posted in Dj Mixes |
Saturday, April 11th, 2009
BeatForce are back with a 2nd installment.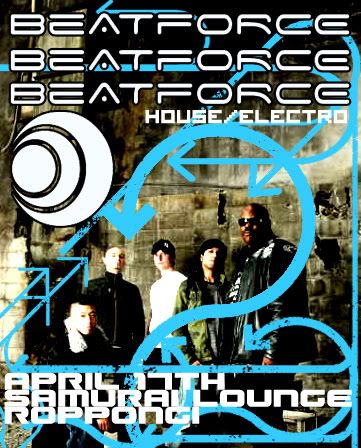 Fine house and techno supplied by the unstoppable BeatForce DJs:
– DJ EMANUEL aka SILVERFOX
– DJ TAI aka SOULSEEK
– BASS AGENT
– DJ ALEX NGAI NGAI
The doors swing open at 11pm until very, very late.
Price 1,500 yen with one drink
Members price 1,000
(if you are a member a list will be at the door for the discount price)
Address: 106-0032 Tokyo, Minato-Ku, Roppongi 7-14-1 Hosho Building 3F
Access: 1 min from the Hibiya Line Roppongi Station
1 min from Toei Oedo Line Roppongi Station
Telephone: 03-5771-4110
Fax: 03-5771-4110
Posted in Events |
Wednesday, April 1st, 2009
Some fat jackin type beats for your listening pleasure.
Stream now by hitting play, for a copy of your own hit download or click here for subscription via Itunes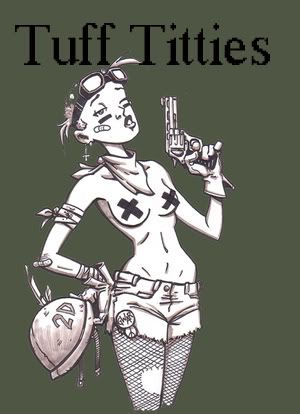 Posted in Dj Mixes |
Wednesday, April 1st, 2009
DEEP vol 2, a wee bit more vocal but riding warm bass lines.
hit play for imediate streaming, or download to grap a copy for yourself.
Posted in Dj Mixes |