Archive for 2006
« Older Entries
Newer Entries »
Sunday, November 26th, 2006
Posted in Events |
Wednesday, November 15th, 2006
Soultnuts live on Code.FM this Saturday morning 9am – 11am (UK)
Posted in Events |
Friday, November 10th, 2006
Tune in for more funky ass beatz this Saturday morning.
Slap your dial to www.Code.FM and tune into server 1, 9am – 11am for a morning fresh smack in the face.
Posted in Radio Shows |
Tuesday, November 7th, 2006
scoop yo self a load of the latest Dj demo from SoulTnuts.
Download time an average of 20 minutes……N-joY!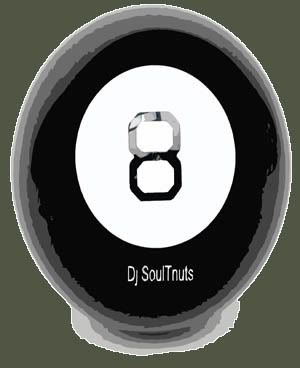 Posted in Dj Mixes |
Thursday, November 2nd, 2006
Join SoulTnuts live every Saturday morning live on Code.FM
from 9am – 11am (UK)
Slap your dial to server 1 and tune in for Phatfreshness, never confusing fashion with style….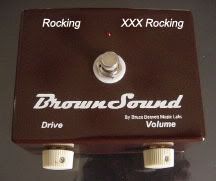 Posted in Radio Shows |
Wednesday, November 1st, 2006
Posted in Events |
Thursday, October 12th, 2006
Im back on air this Saturday morning 9am-11am on Code.FM
be sure ta tune in………
Posted in Radio Shows |
Next Page »
« Previous Page